See on Scoop.it – How We Learn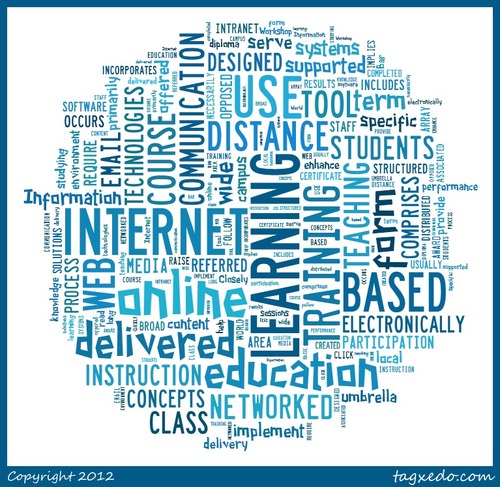 From Stephen's Web an online WizIQ presentation that looks mostly at the concept of learning theories and MOOCs.
Thomas J Okon's insight:
I thought I knew what Connectivism and Connected Learning were. I've written about them, I've read and curated many articles. Well here's a new deeper understanding explained by Stephen Downes, one of the founders of Connectivism and MOOC's. He speaks about Knowledge- its not just in the network- Knowledge IS the network. And about Learning – The "Downes Theory". Then finally, Community- education is not about remembering a body of predifined content, its about the citizens communicating what they know with each other.
Its a long piece, but well worth hearing (or you can have a look at the Slideshare). You'll likely learn something new, or expand your understanding, like I often do when reading Stephen's writings.
See on www.downes.ca